Who we are?
Windows & Office is a Germany-based company dedicated to the distribution of software licenses. We stand out from market competitors with competitive prices and multilingual 24/7 customer support. Our technical staff is available around the clock to answer questions about product installation and activation.
We are partners of leading software companies such as:
– Microsoft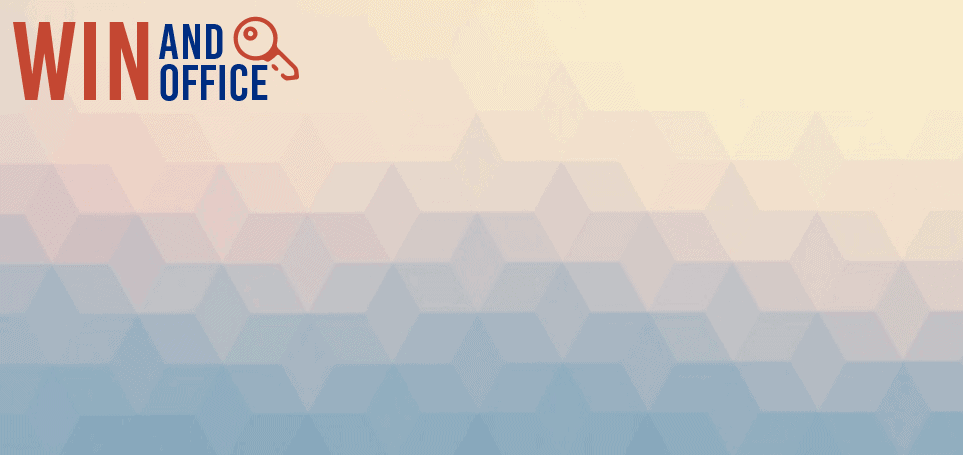 Why Shop From Us
FREE SHIPPING
Because you product will be emailed, the cost of shipping is always 0
24/7 SUPPORT
We have a technical staff ready to support you with the installation of your product.
EASY RETURN
If the product is not for you, you can return it and you will get a refund.
GUARANTEED PRODUCT
We guarantee that the product you receive does not cause errors and does not cause setbacks, for which you have the support of the customer service team.